Jessica Taylor, CFP®, ChFC, CLU
Managing Director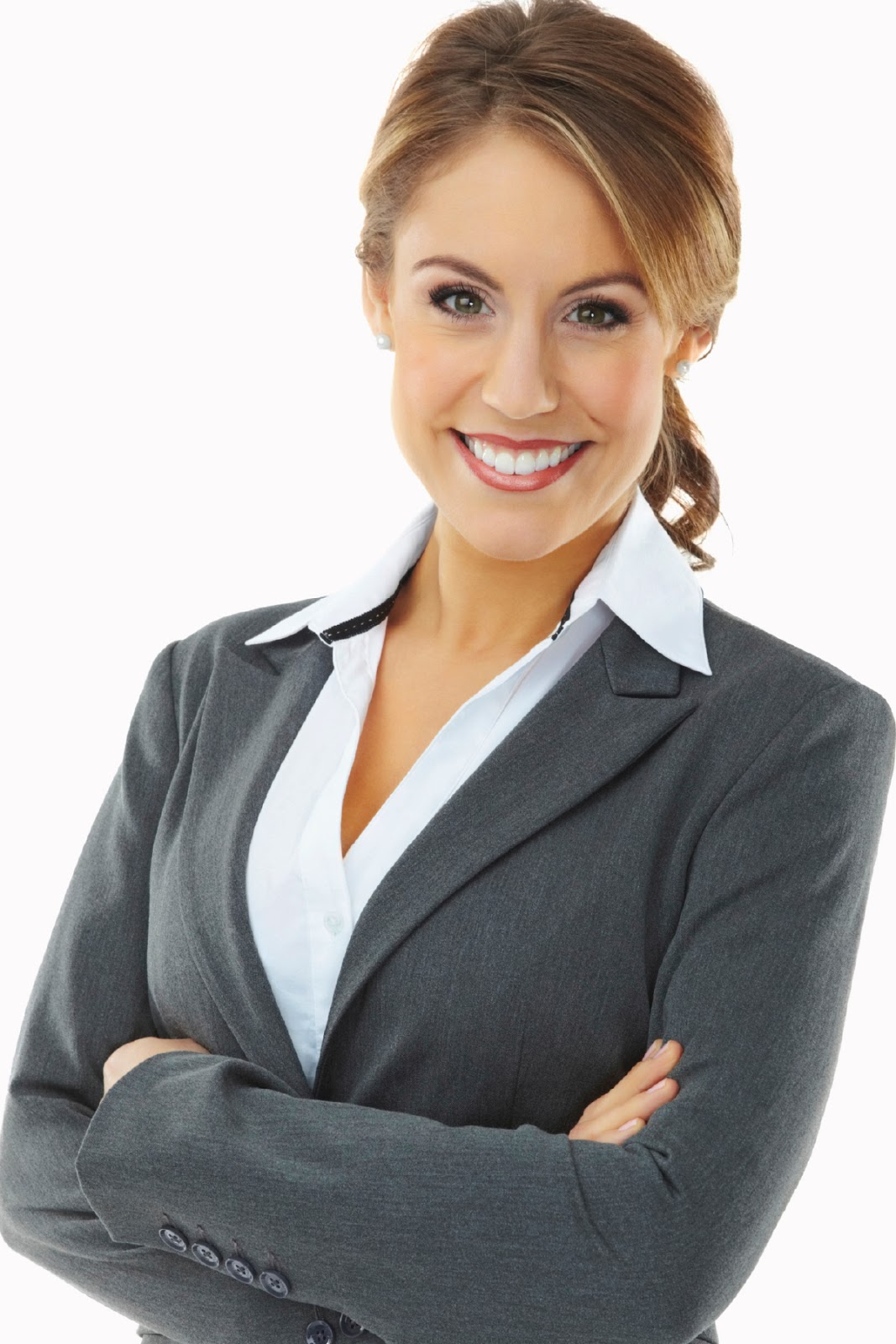 Jessica is Managing Director of Oversight Investment Group, LLC. (Scottsdale, Arizona), a registered investment advisory firm, involved in fee-based financial planning, consulting and education for individuals and small businesses. She bought Oversight Investment Group, LLC from her father, Lance Oversight, Jr, CFP®, ChFC, CLU, MSM, MSFS in 2014. Lance Oversight Jr. started the company in 1968. Jessica specializes in helping her clients build, protect and sustain financial independence and has a talent for making difficult topics easier to understand.
Jessica is also a Financial Advisor for a large securities and investment advisory services firm and is licensed to sell insurance, securities, annuities and other products she considers an optional 'tool kit' for assisting clients. She holds her series 7, 6, 22, 63 & 65 securities licenses. Jessica did her undergraduate studies at University of Texas at Austin (Austin, TX), earning a BA in economics with minors in Business and Finance. She studied Economics as part of her undergraduate work at the University of London, England. Jessica authored a textbook titled the "Financial Planning For Success", a resource recommended by the American Bankers Association (ABA) for trust administrators, private bankers and other wealth advisors to obtain their Certified Trust and Financial Advisors (CTFA) designation. Jessica continues to write, update texts and teach courses for the ABA.
Jessica is a professional speaker who has appeared as national spokesperson for a major financial services firm in national TV advertisements, as well as in "Business Week", "U.S. News and World Report" & "Working Woman" magazines and other publications including the Seattle Tribune. She has taught the Insurance courses at the American Bankers Association's National Graduate Trust School off and on since 1997, and taught the 'In-Bank' Trust Schools (Financial Planning, Stock Options, Qualified Plans and Insurance) held by Wachovia banks in 2006. Other audiences for Ms. Taylor include corporate clients Commonwealth Edison, InSpeech, Underwriters Laboratories, Northern Trust Bank and the First United Methodist Church of Arlington Heights. Numerous financial institutions continue to utilize systems, processes and tools Jessica has taught in her presentations.
Associations Jessica is involved with include: Financial Planning Association (FPA) and Society of Financial Service Professionals (SFP) and The National Association of Insurance and Financial Advisors (NAIFA) among others. Ms. Taylor has been active in the community as past Co-President of the local High School's PTA (TPC) board, Team Parent for the HS soccer team, and youth soccer coach. She serves on the Investment Committee and Endowment committees at the First United Methodist Church of Scottsdale, AZ and has participated in several youth mission trips via Appalachia Service Project and her own family's mission trip to S Africa to donate soccer 'boots' to a church group, organized by her daughter while studying at Cape Town.
Justine Bowen
Financial Planning Assistant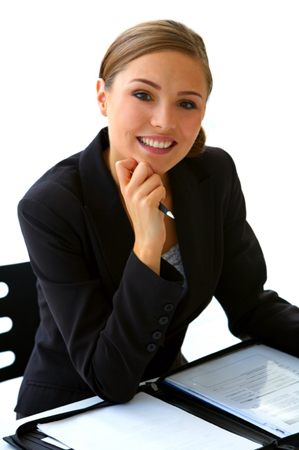 Justine came to Oversight Investment right after her college graduation. She was chosen from a pool of over a dozen candidates for her education, service to others, ethics, professionalism and drive. Justine has had a passion for investments and planning as a result of the good work of her grandfather while growing up. She is excited to now be able to help others manage their finances so that they can successfully plan for each stage of their lives. Justine's grandfather inspired her as a strong investor who captured her interest in the stock market early on. He started planning for his retirement when he was young and made sure that his grandchildren understood the value of compound interest and the time value of money. Because of his investment acumen he was able to make sure that his wife was well taken care of as she was aging. Justine saw firsthand how important it is to plan for the unexpected. Her grandfather also helped his grandchildren through their college and masters educations. He was still investing we he passed away at age 99.
Justine was inspired to study finance in college and graduated from University of Texas at Austin with a B.A. in Economics. She has attained her FINRA Series 7 & 66 licenses and Life, Accident and Health Insurance license. She is currently pursing her CFP®, ChFC & CLU designations. While at University of Texas at Austin, Justine was a member of Pi Beta Phi sorority where she served as Vice President of Finance. Justine has a twin sister, also in finance, and they are inseparable!
Justine was born and grew up in the city of Seattle where she attended Countryside and Stonybrook College Prep. Justine claims she is "basically a city girl, who went to college in a tiny town, and sees the advantages of both". Justine received a classical education at St. Martin where teachers stressed service to others. This remains a core part of who Justine is today. From the early inspiration of her grandparents and parents, she looks forward to continuing to help others using her degree and financial planning skills. Justine will win you over with her positive and encouraging attitude and looks forward to working with all the Oversight Investment clients.
Lance Oversight, Jr., CLU, ChFC, CFP®, MSFS, MSM, AEP
Oversight Investment Group, LLC
Scottsdale, Arizona
Lance is Director Emeritus of Oversight Investment Group, LLC of Scottsdale, AZ and the father of our Managing Director, Jessica Taylor. Lance started this company in 1968 under a slightly different name and remains today as our esteemed Director Emeritus. Lance has been our mentor and set the bar high with our company's solid ethics policies and practices as well. This business is all about serving the needs of our clients, as it should be!